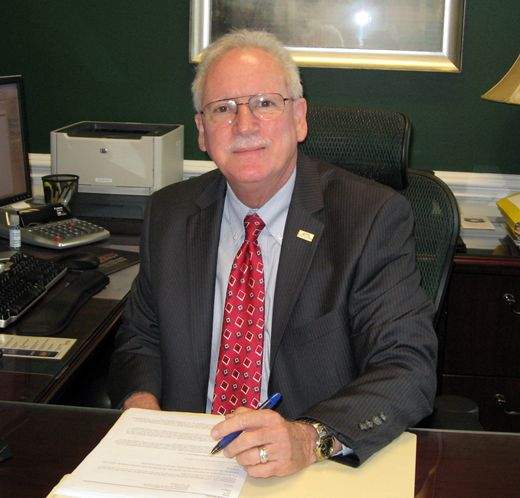 Morris Porton: A Man of Many Hats
I am honored to serve as president and CEO of the Greater Hernando County Chamber of Commerce. I am excited to lead our distinguished Board of Directors in our mission to continue to strive to be a great resource for our membership, business community, and residents of our region.
As you will see when you visit our website we offer many opportunities for our business community to take advantage of to market their businesses.  My goal in 2021 is to help our Chamber business members along with our staff to better market their businesses. We can do this by offering training and networking opportunities, along with a strong Advocacy Committee to represent their business interest.
Let us all work together as friends and neighbors to better our lives and community.
"We can help members develop business plans, and to let them know what they're getting into in terms of starting a business," he said. "Education is important."