A Message from the Chief Executive Officer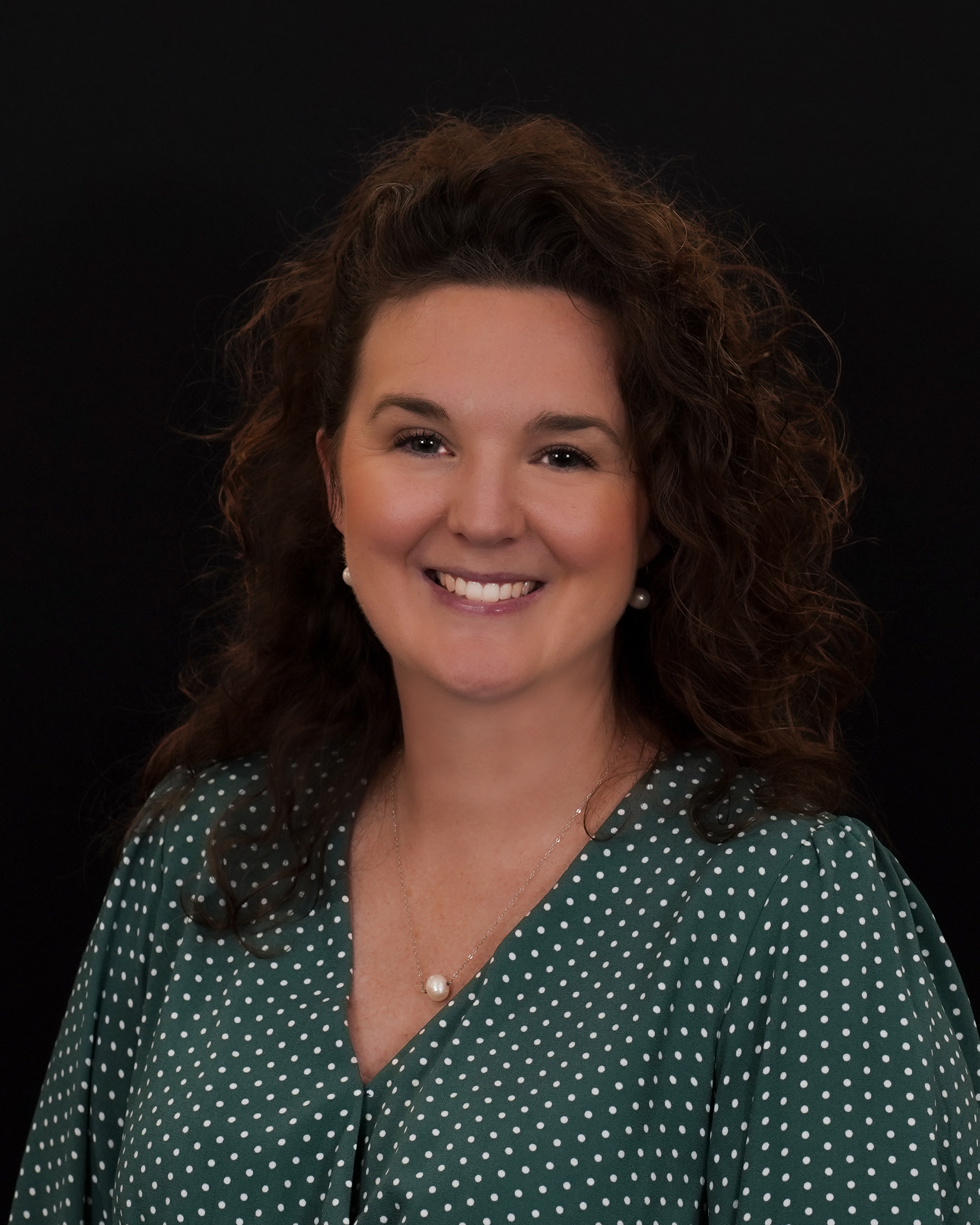 Ashley Hofecker, Chief Executive Officer
Ashley Hofecker is a self-motivated, resourceful community advocate and leader who is passionate about connecting, creating, and collaborating. She is a demonstrated professional with vast experience in the public, private, and nonprofit sectors. With a servant-heart and business mind, Ashley is skilled in relationship-building, mobilizing resources, generating revenue, and managing competing demands.
Ashley most recently served as the community engagement director at Mid Florida Community Services, Inc., where she was responsible for the overall implementation of community engagement strategies for the purposes of advocacy, awareness, increasing revenue, and building strong collaborative relationships.
When Ashley isn't working she enjoys volunteering in our community, traveling, spending time with friends and family, engaging with young leaders, participating in professional development groups, and she'll never pass up an opportunity to pet a dog!
Ashley holds a Bachelor's Degree in Political Science from the University of South Florida and a Master's of Public Administration from Columbia Southern University.
Small business is the cornerstone of our community and the backbone of our economy. And, without you, our Chamber wouldn't be what it is!
I look forward to building on the successes of those who have come before me so we can grow, evolve, and stretch our Chamber footprint to all corners of our county building a vibrant, healthy, and prosperous business community.