Branding and Sponsorship Opportunities
Team Registration
Southern Hills Plantation 
December 17, 2020
Rain or Shine
REGISTER HERE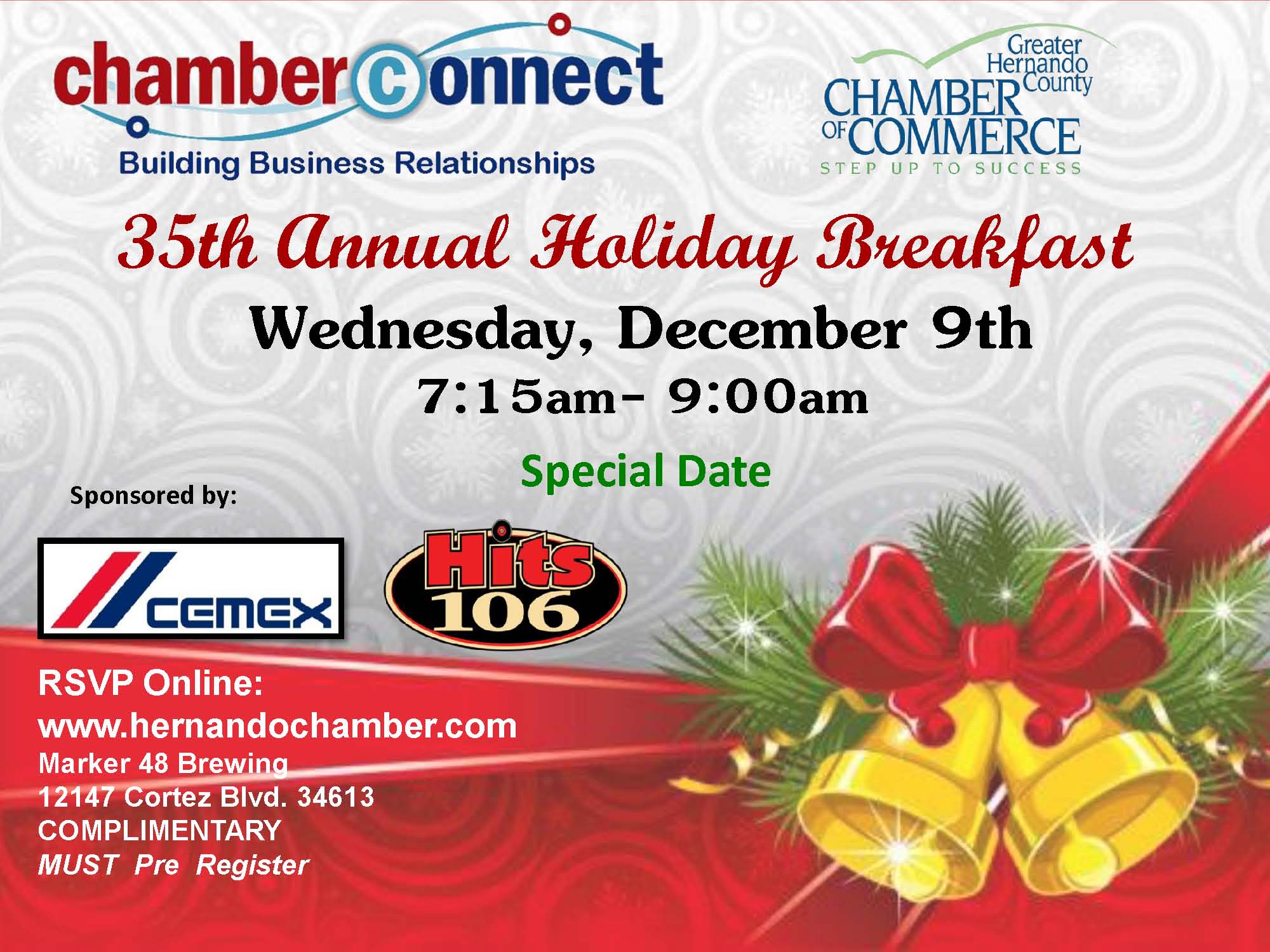 December In-Person
Monthly Membership Meeting

Sponsored by: 
CEMEX & WGHR Hits 106
Wednesday, December 9, 2020
What's Happening at YOUR Chamber!! 
 November 23rd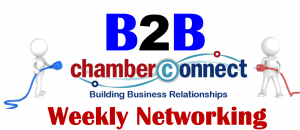 In an effort to maintain the safety of our visitors and staff, we ask that all visitors to the Greater Hernando County Chamber of Commerce please wear a mask.  Should you not have one, one will be provided to you for a $1.00 donation.