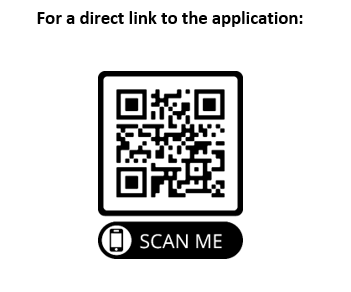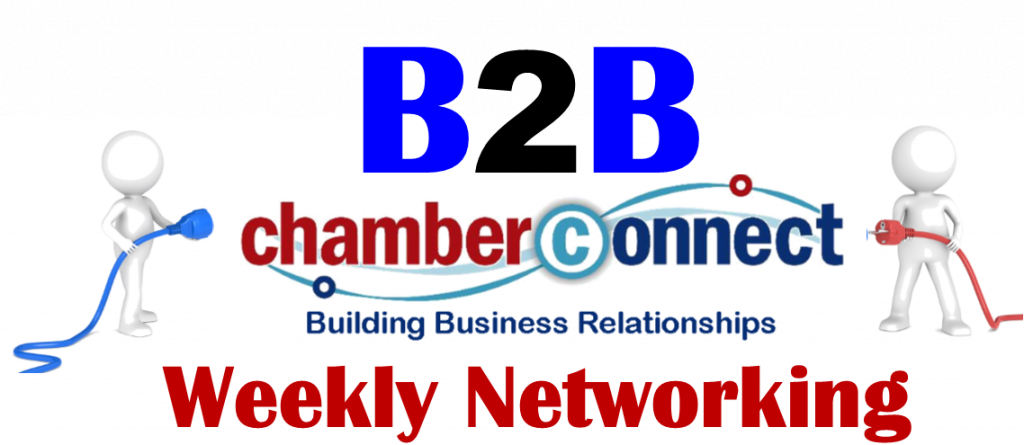 What's Happening at YOUR Chamber!!
FEBRUARY 2021 & Upcoming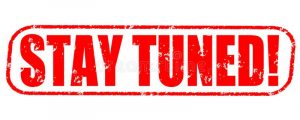 Your Chamber is working on a Grant funding to assist local businesses. More details to follow in the next two weeks.
Join us at our February Monthly Membership Meeting/ Breakfast for information. Register today!
In an effort to maintain the safety of our visitors and staff, we recommend that all visitors to the Greater Hernando County Chamber of Commerce please wear a mask.  We thank you for your corporation.