Our tournament has enjoyed SOLD-OUT status for many years. Don't miss your chance to participate!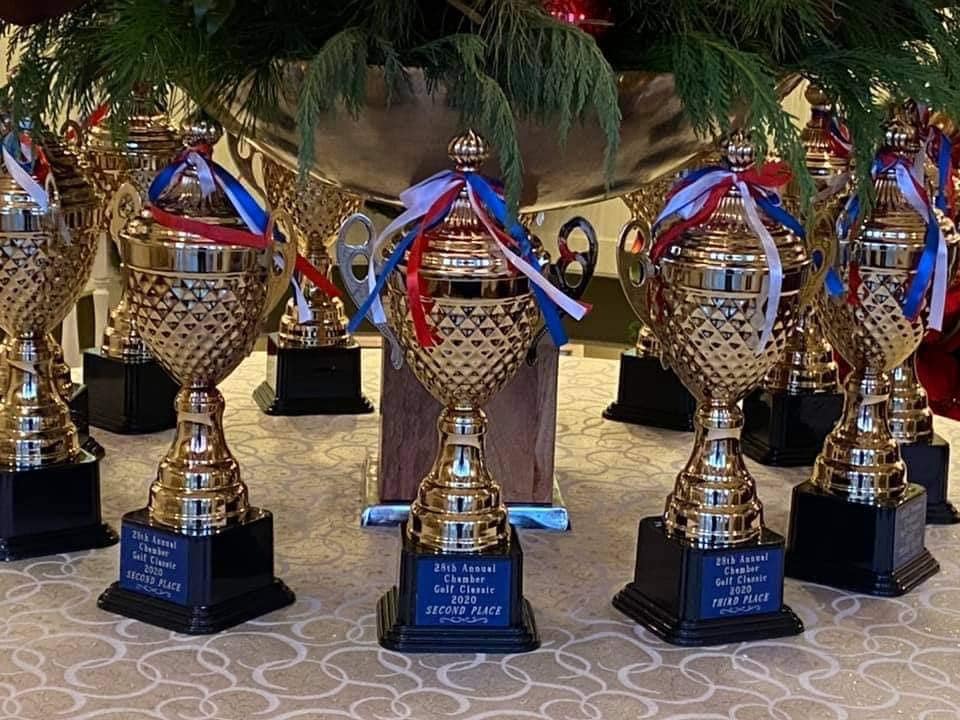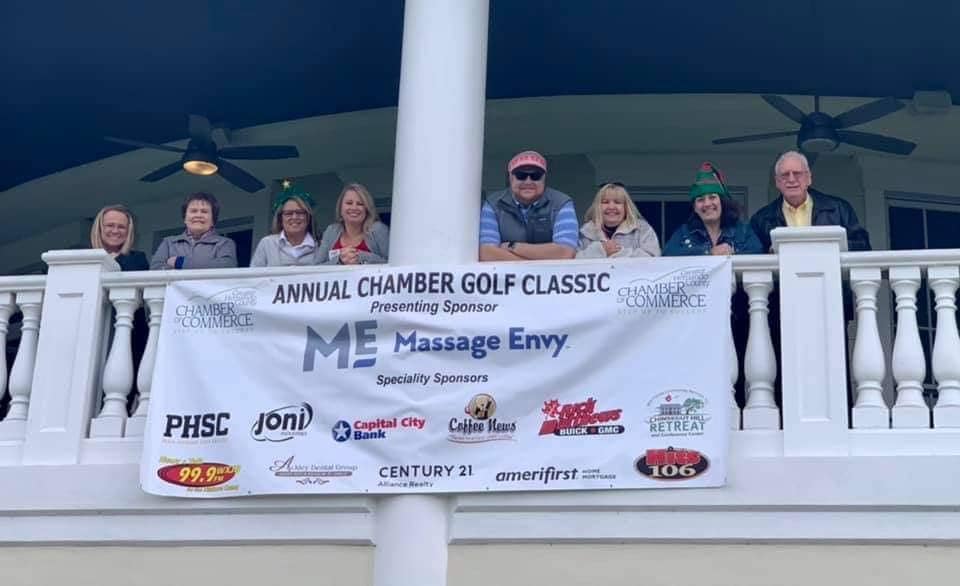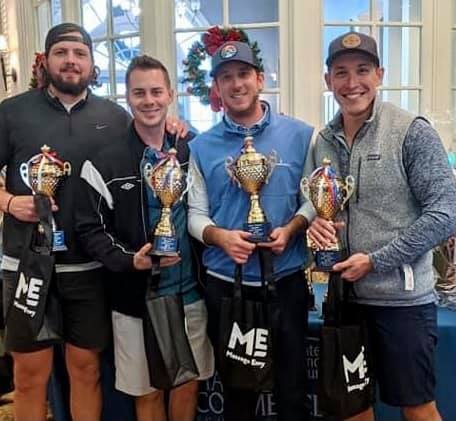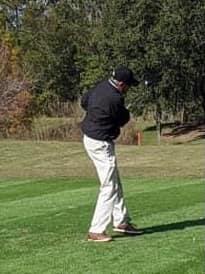 Thursday
December 15, 2022
8:AM Registration & Breakfast
9:AM Shot Gun Start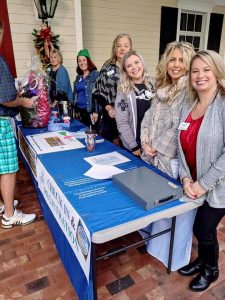 Public relations opportunities like this don't come along every day!
The Chamber's Golf Tournament is the "can't miss" golf event each year. Each year we pick a premier first-class golf experience that is enhanced by interactive networking activities at each tee box. Whether you love to play or are looking for a creative way to reach Hernando County executives, our tournament provides a unique opportunity for budgets of all sizes.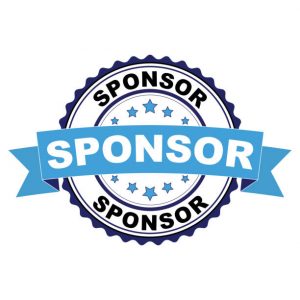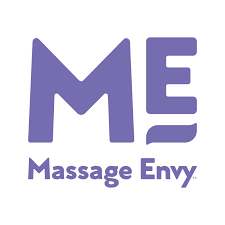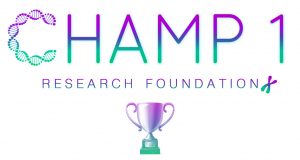 Prominent Specialty
Sponsors